Are cookies harmful to your iPhone? The file created by any website to identify someone refers to cookies. Basically, some hackers attain the data of cookies first. Then through the cookies, they hack the user's data. Some websites don't give you access before login in through cookies. So, it is necessary to know how to clear cookies on iPhone.
To log in, you need a username and password. When you enter the password there is the possibility of your data being misused. In that regard, you need to clear cookies on your mobile phone. The main purpose of cookies is to make the user experience of the website fast when you visit that website again and to make the result of the search easier. However, there are some websites that collect cookies on their sites to collect data to show the ads.
What Are Cookies on an iPhone?
You are here to know how to clear cookies on iPhone, but firstly, it is necessary to know, what are cookies? To provide you with a better surfing experience, websites that you visit store cookies on your iPhone or iPad (or any other device you use to access the internet).
Cookies and their related data may improve your online experience in a variety of ways, from helping you remember your username and password to monitoring what sites you often visit and what Amazon goods you are interested in.
When cookies and their stored data accumulate on your iPhone or iPad, they may eat up precious storage and slow down your device's overall performance. Sign up for our free Tip of the Day email to find more ways to enhance the performance of your Apple devices.
Make sure, though, that removing cookies on your iPhone may remove stored passwords and other website data.
Speeding Up a video on iPhone is no more a thing, I have listed some easiest steps to Speed up a video on iPhone more than 2x.
Clear the cookies and Browser history
Follow a few options from your iPhone to clear safari and foxfire browser history and cookies. Can we delete cookies and history at the time? Yes, you can delete both by following the below list;
Firstly open your iPhone and go to "Settings"
Scroll down and find out "Safari"
Tap on the Safari option ( Click on Block All Cookies in the "Privacy and Security" options)
Scroll down and find the option "Clear History and Website Data"
Confirmation pop up
Find "Clear History and Data" then click on it ( helpful to clear all the logins on the website that you have visited before)
These are easy steps and by following these steps you can clear cookies and as well as browser history also.
Do you know you know why you need to change your iPhone name?
Clear the cookies in the Chrome app
Well, you found the browser solution for how to clear cookies on iPhone. As a browser, you also need to clear the cache or cookies in your iPhone chrome. Let's follow the steps
Take your iPhone in your hands and open the "Chrome"
In the lower right corner click on the "Menu Icon" and open the list
Tap on "Setting" and go to "Privacy"
Scroll down and click on "Clear Browsing Data"
Then select the bar of "Cookies, Site Data"
Tap on "Clear Browsing Data"
The confirmation bar shows now
Click on "Clear Browsing Data" to confirm
Simply, go on chrome> Menu> Settings> Privacy> Clear Browsing Data> Cookies,Site Data> Clear Browsing Data> Confirm
Do you know that you can make your hotspot faster on your iPhone?
Clear cookies after saving safari Browser history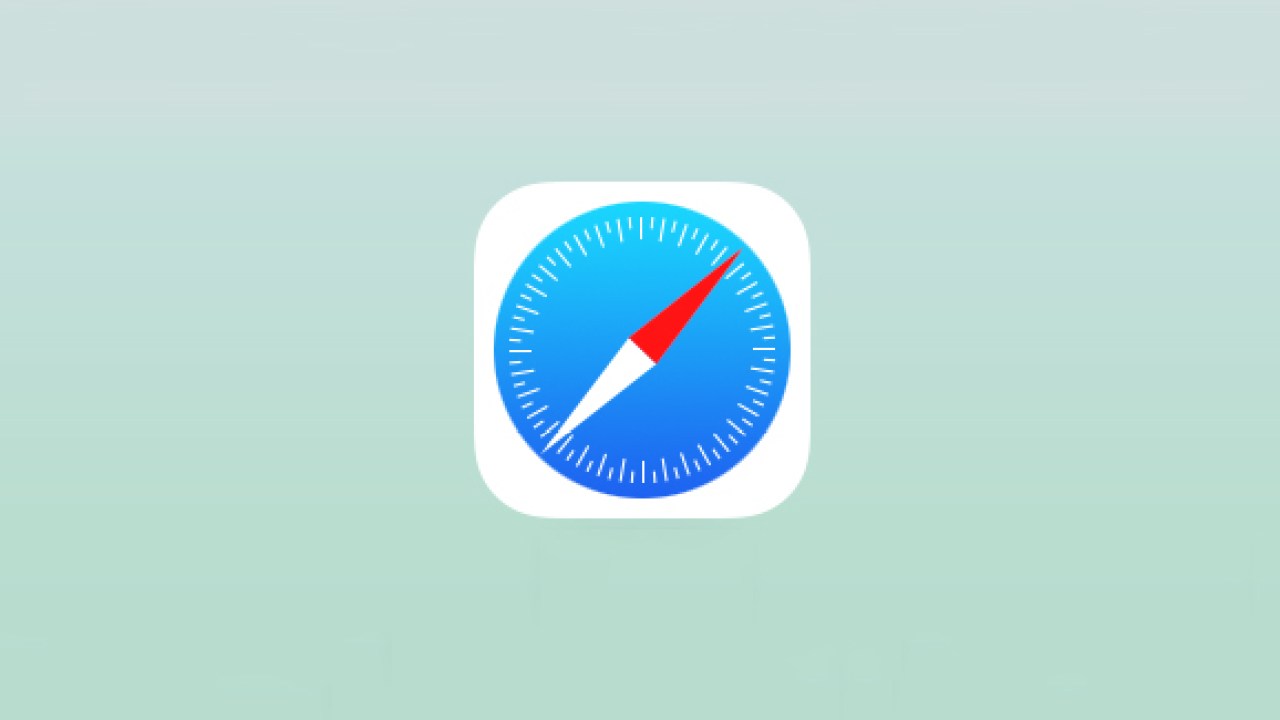 Can we delete the safari browser history? So, it is necessary to delete the saving history. You may delete all history or also choose just one website. If you see problems with a website then clear all data of a specific website. Let's go and follow the easy steps to clear cookies on the iPhone.
Go to the iPhone "Settings" and select "Safari"
Scroll down and tap on "Advanced"
Now tap on "Website Data" ( All the data of the website that have cookies is the display, select a specific one to delete or delete all)
Swipe the specific website and select "Delete"
Tap on "Remove All Website Data" to remove all history
Confirm by clicking on "Remove Now"
You can also search the website by typing in the search bar and deleting it.
Do you know you can combine videos on your iPhone using these 5 Awesome tricks?
Is there any need to delete the cache?
We often heard about how to clear cookies on the iPhone. But no one is interested in knowing the fact that, when there is an actual need to delete your cache or cookies.
A cache is basically a dedicated storage location where all the temporary data is stored, to make the website and browser load faster. It mostly depends on the memory of your phone also the type of user you are.
So, if your phone has excessive memory and you are not a heavy user then no need to check frequently. On the other hand, if all your work is related to a mobile, your phone will obviously be working slowly. In this situation check the phone and clear the cache regularly.
Disabling Cookies on an iPhone
On the iPhone or iPad, you may also permanently deactivate cookies. Keep in mind that this might lead to a breakdown in the normal operation of websites. Not only cookies you can also disable private browsing on iPhone in just a matter of a few clicks.
If you don't want to permanently disable cookies on your iPhone or iPad, you may use Safari's Private Browsing mode to keep cookies from building up. We already explained above how to clear cookies on iPhone but you may, however, disable all cookie collecting by following these instructions:
Activate the Settings app on your device.
Tap Safari at the bottom of the page.
For this option to be activated, just turn on the Block All Cookies toggle. When the feature is turned on, the toggle will become green.
Cache and cookie data may be deleted to save up disk space, so you know why they're important.
Clear Microsoft Edge Cookies on Your iPhone
Microsoft Edge has a devoted following as well. As such, if you're one of those people, here's how to clear cookies on your iPhone:
Open the Microsoft Edge browser on your iPhone.
A drop-down list of available options will appear when you click or tap on three vertical dots at the bottom of your browser window.
Navigate to the Preferences menu.
Select "Privacy and security" from the dropdown menu. After that, click on clear browsing data to erase all of your internet histories.
To choose this option, click on cookies and site data. You'll know it's picked when you see a checkbox next to it. By pressing it, you may also clear your browser's cache, history, passwords, and addresses.
To be sure you want to proceed, choose clear browsing data and then Clear again.
If you are privacy conscious or you don't want your IP to be discovered by your network provider, you can use VPN too.
Final Words
As you come to know that cookies are used to get information about a person and their preferences about websites. This data is helpful for the websites to run targeted advertisements.