Watching videos for various purposes makes us all happy. You have a lot of videos on your iPhone, which comes as no surprise. Why not combine all of your favorite genre videos into a single iPhone video? You could, for example, combine all of the humorous videos into one. This way, you can watch all of the videos at once. We've come up with some excellent and handy apps to combine videos on iPhone for individuals who have a lot of video clips on their iPhone and wish to blend them into one. Let's get started on learning how to combine videos on iPhone using different tricks and tactics.
iPhone has its own feature for trimming videos with its own camera roll. Let's take help to merge videos through iPhone and other different apps. This article will make you aware of the use of apps step by step.
Combine video on iPhone with iMovie
The iMovie is a video editing app and is technologically advanced by Apple. This app provides you with many features like cropping, transition, color corrector, and filters. You can also set the time of the video whether you want slow motion or not. You can merge clips by downloading the iMovie and following the steps to start the app by clicking on "Continue".
Open the app and tap on Create project
Click on "Movie" when a new screen opens 
Tap on "Media" and then on Video
Select the desired folder by clicking on "All" after opening the video page
Select the video and click on the checkbox for an edit of one video
If you want to merge then again select video and tap on the checkbox and repeat this process to combine more videos
After selection now tap on Create video 
You can make different changes to add filters and transitions. You can also cut the video point if you want. 
Now preview your video and Click on done after changes
Save your video in a gallery or send it to your friends
Now let's see how to combine videos on iPhone with other methods.
Combine videos on iPhone without iMovie
How to merge vertical videos without iMovie? There are many options to merge video clips. If your iMovie doesn't allow you to join clips then you can use different apps rather than iMovie. Why can't I join clips in iMovie? If your join clip option is not working then it means you are unable to merge clips independently. You can just work on split clips in iMovie and rejoin it.
Yes, you can save your live photo as a video on your iPhone.
Combine two vertical videos on iPhone by Inshot
How to join two vertical videos by Inshot?  Inshot is a very unique app for editing and joining clips. You can add multiple video clips and also set your favorite songs. This app allows you to extract audio from different videos. Using this app you can trim your video, cut your clips, add filters and transitions, make a video with photos, set the background, set the slow and fast speed, remove background sounds and add stickers.
This app allows you to use it for free and if you want some advanced features then you should buy Inshot pro. Steps to use
Install the app and open it
In creating a new choose the option of "Video"
Tap on the "New" bar
On the above choice the option "Video" if you want to add video clips otherwise choose "All" for video and photos
Select the multiple clips and mark "Tick"
Now set your video by its features
If you want to extract the sound then click on "Music" and choose "Track"
In Featured, tap on "Extract Audio From Video"
Select the video and mark "Tick"
After whole settings Save the video by selecting the option of Save in the upper right corner and waiting for seconds
Now your video is saved into your gallery
Now you feel at ease after reading how to combine videos on iPhone by using an app. There are some other apps, let's take a look.
Merge videos by Viva video
How to use viva video? Viva video is a very easy app for editing. You can edit your clips for free with viva video. This app is used by beginners as well as professionals. If you want to remove the watermark then try its premium features. Steps to use the free video editor and maker:
Install the app and "Allow" the access then press skip and go to the main interface
Click on "Edit" otherwise you can record by clicking on "Capture"
Make sure to allow access by clicking "Ok"
Select the captured video from "My studio"
Select any theme and then select the music 
You can select the music from "My Library" and press "Add"
Select the option of "Edit" and use filters, write text, add stickers, and set by trimming
Save your video by clicking on "Export to Gallery" and also share it on social media
While the world is moving toward the metaverse, have you ever wondered how VR works?
Merge clips by useing Filmaro
Filmaro is also a free app that allows you to edit your video by trimming, adding music, adding stickers, and using filters. You can flip your video and set the angle. Steps to use:
Install the app and open it
Select the option "Create new video" or choose the video clip from the gallery
Edit it whatever you want and click on "Add" for more clips
Save it to select the option "Save to camera roll" or share it with friends
If you want to know further about how to combine videos on iPhone then read more.
Use CapCut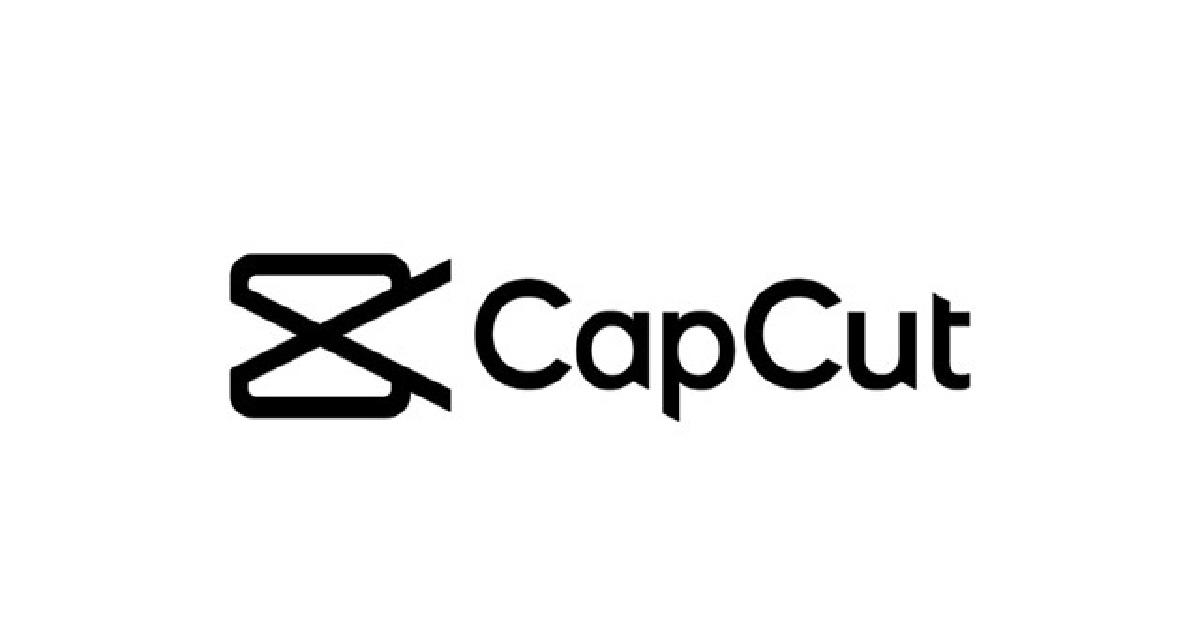 CapCut is also a free app that provides you with quality work. This app has more advanced features for editing. You can use this app with data. You can trim and replace your video. It also provides you with the element of "Add beats" and "Change volume". Install this app and use it to resize your pictures in the video. The use of CapCut is just like an Inshot but you should need a data connection to use this app. 
Use Kinemaster
Kinemaster is an app for professional editing. You can use its free features and for removing the watermark you can use premium. Premium Kinemaster has some extra and advanced features. You can enjoy using this feature because it has the ability to merge two videos. This application is very easy to use. Steps to use:
Download Kinemaster and open the app
Click on "Empty project" and press on "Media"
Select the videos and edit them
Then save your video into the gallery by clicking on "Save video to gallery"
You can also share it on social media
There are many other useful applications to merge your video clips on iPhone like Picsart and spark camera etc.
Do you know how Snapchat makes money? Do you want to make money using Snapchat?
Conclusion
Surely you feel happy after finding the ideas to save your memory. Now the time is over to think about how to combine videos on iPhone because you find the right path after reading. You can combine your video with and without iMovie. Filmaro, Inshot, CapCut, and KineMasters are professional editing apps. Try these apps for a hundred percent good quality.
All the methods of using the application are very easy. Everyone tries these apps to store video clips.